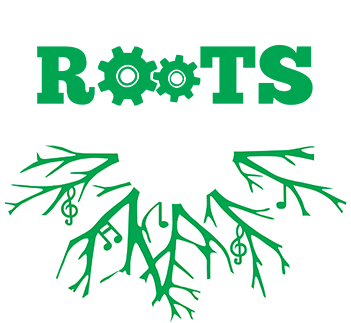 August 18-21, 2021
Common Roots Festival is back! We are excited to continue our mission of supporting and celebrating local music, art, and downtown Saint Cloud, MN businesses in 2021. Show your common roots!
200+ Artists. 11 Venues. 13 Stages.
AUGUST 18-21, 2021
Expanding Roots:
A Brief History of St. Cloud's Music Scene
A documentary produced by the Common Roots Music Festival that focuses on the past, present and future outlooks and stories of St. Cloud's music scene from the people who have contributed to it.
Directed by Mike May and Tyler Borresch
We're accepting applications for 2021 bazaar vendors and festival volunteers.
Download a printable PDF application to be a vendor at our bazaar
Contact our Volunteer Coordinator at commonrootsfest@gmail.com & learn about our volunteer opportunities
Looking to be a part of the 2021 Common Roots Festival? We'd love to have you join our family. Contact us at commonrootsfest@gmail.com.
Question or comment?
We want to hear from you.